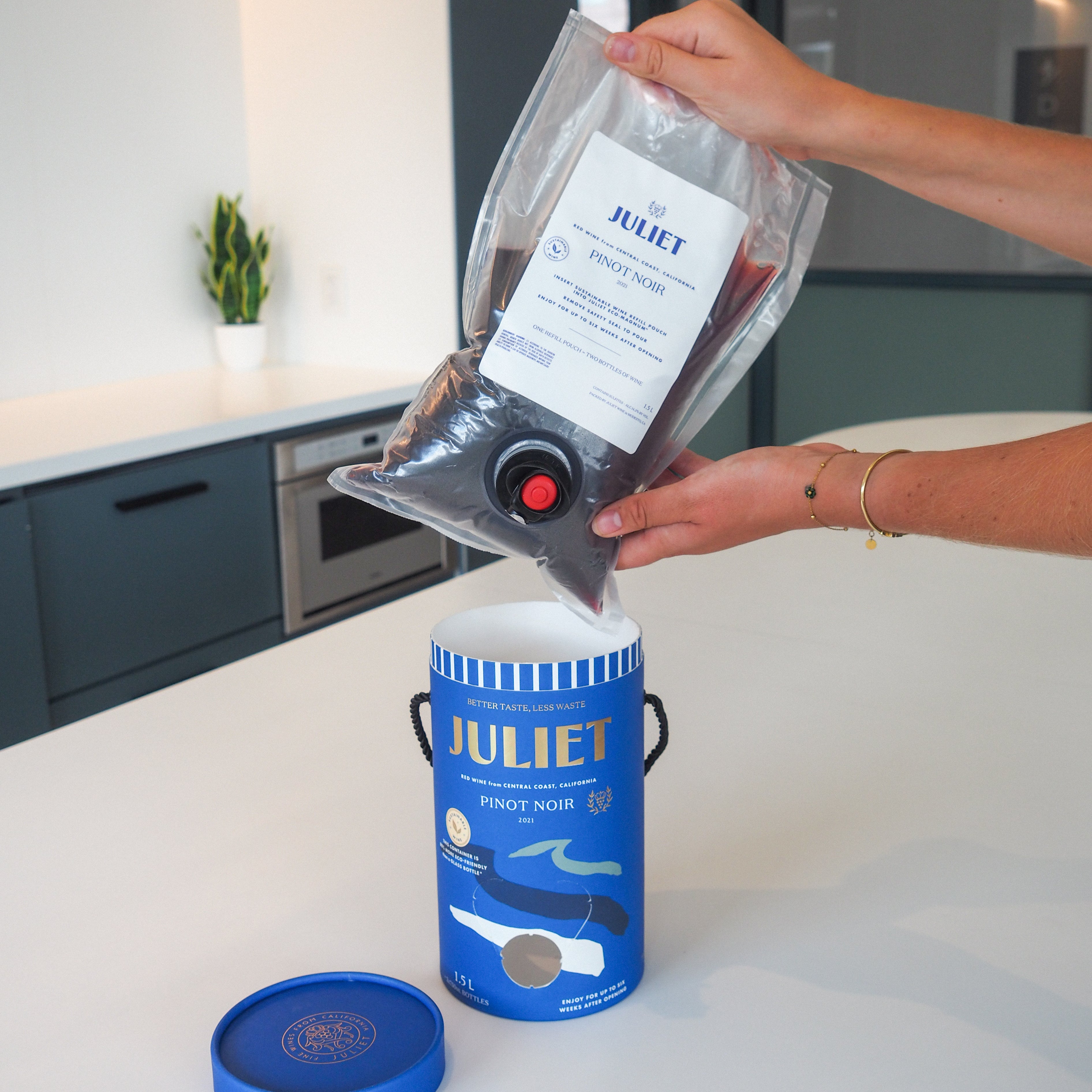 Pinot Noir Refill Pouch
14.3% abv • 1.5L • 2021
$26.00

(

$2.60

/ glass)
SIZE:
DETAILS:
Want to make your Juliet experience even more sustainable? Save your reusable, outer Eco-Magnum™ paper packaging and order this 1.5L wine pouch to refill it, time and time again.

Vegan Friendly

No Artificial Additives

Low
Sugar

Gluten Free

Responsibly Sourced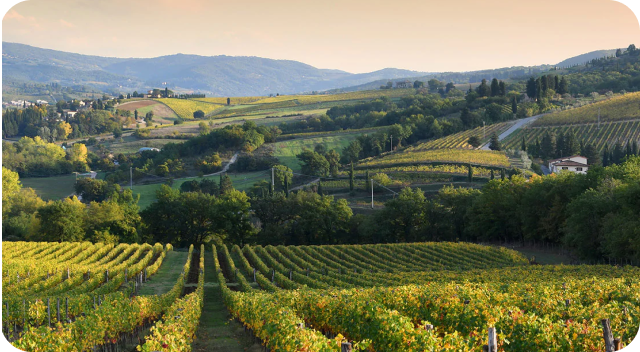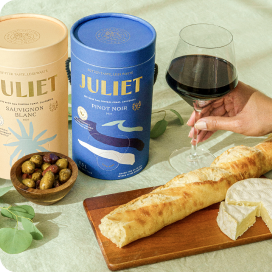 WANT A new box?
Shop our ready-to-pour
1.5L eco-magnums.
SHOP ALL We're not your college boxed wine
PORTABLE • CLEAN TASTE • LOW IN SUGAR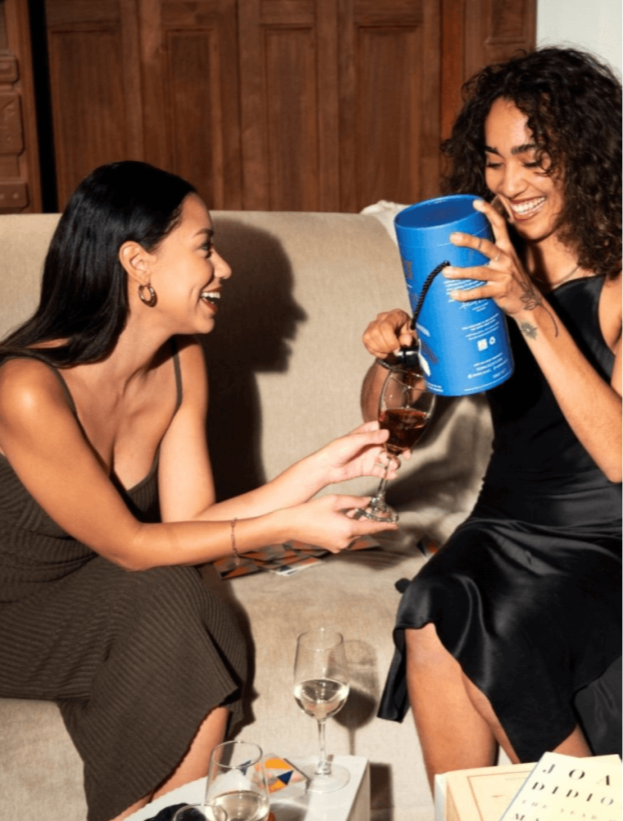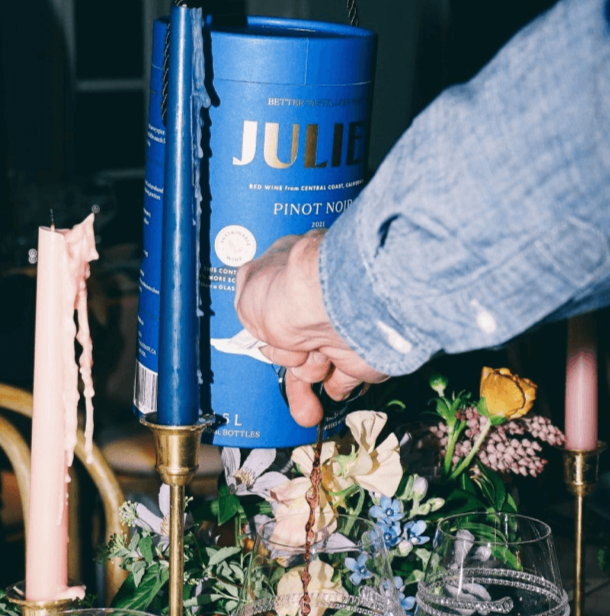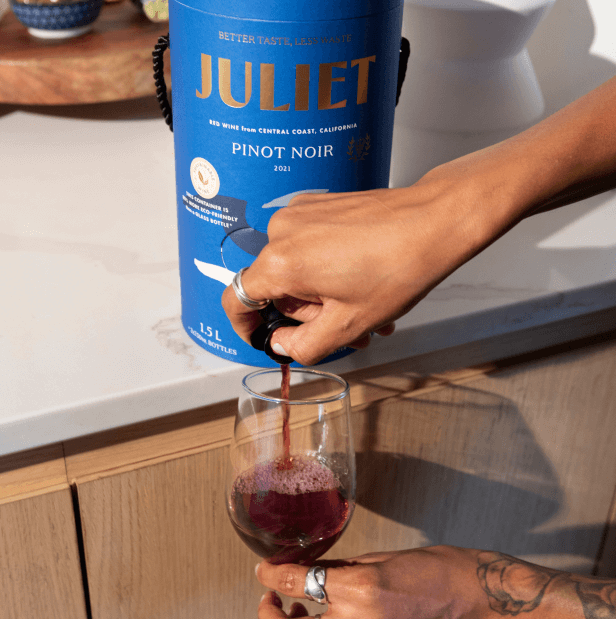 PORTABLE
CLEAN TASTE
LOW IN SUGAR
Glass is broken, we're the fix
US VS.
THEM
SERVING
SIZE
STAYS FRESH* FOR

What's
INSIDE
CLEAN FLAVORS
EASY TO

TRANSPORT
ECO- 

FRIENDLY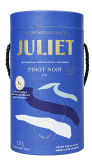 *STAYS FRESH AFTER OPENING
SHOP PINOT NOIR
We heard it
through the grapevine
You asked,
we answered
Your order will ship via FedEx Ground within 3 business days. Transit times vary by location. Our wines are shipped from California. 
We currently ship to all U.S. states except AK, AR, MS, RI, SD, UT. Juliet is sold exclusively in the U.S. Sign up for our newsletter to be the first to know when our wines are available in additional markets.
We are unable to accept returns, however, if you are dissatisfied with your purchase for any reason, please email our team at hello@drinkjuliet.com.
Each Eco-Magnum™ contains 1.5L of wine, which is equal to two standard glass bottles of wine (2 x 750mL).
1. Remove the inner plastic wine pouch, cut open the top, and give it a quick rinse. 
2. If you are finished with the recycled paper outer, you can place that in your paper recycling bin. 
3. Place the rinsed plastic pouch in your plastic recycling bin only if #7 plastics are accepted by the local recycling center.
4. If you are unsure about plastic recycling in your municipality, please use the Eco-Enclose envelope provided in your Juliet delivery to return the plastic pouches to our collection facility, where we'll make sure they are properly recycled.
READ ALL FAQS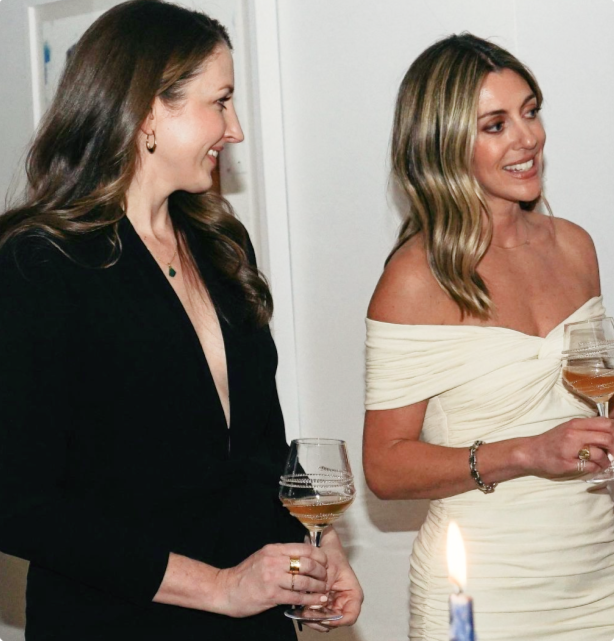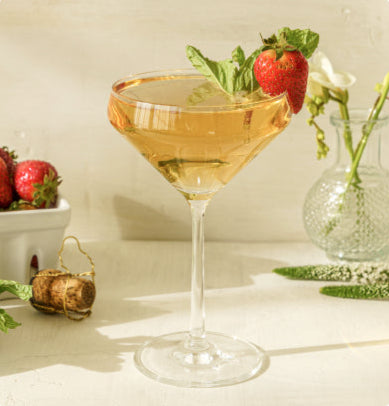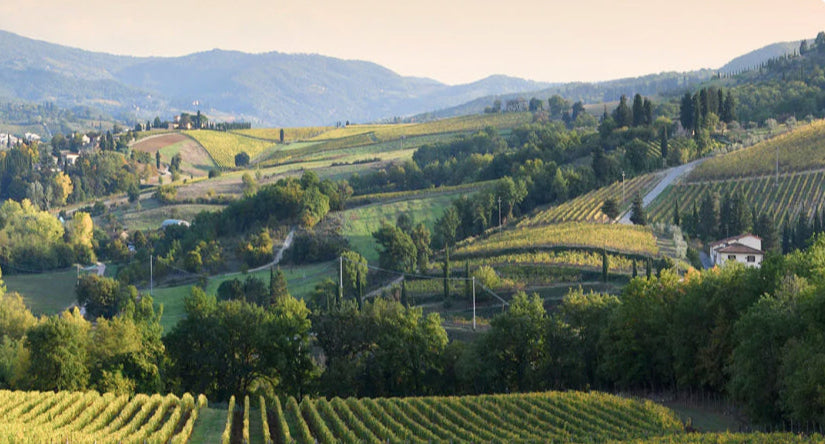 Founded
by friends
"A shared commitment to sustainability and a passion for great wine led us to build Juliet."
As longtime friends working in sales, marketing and wine & spirits,
when we discovered the dramatically lower carbon footprint of boxed wine versus bottled
, we saw the opportunity to create an eco-friendly wine that doesn't sacrifice on the taste or quality of bottled wines we love.

SHOP PINOT NOIR
Eligible States
At this time, Juliet's wine shipments are limited to the U.S. locations listed above. To request new states or countries, please email hello@drinkjuliet.com