Better than a bottle, chicer than a box
8 min read
January 27, 2023
New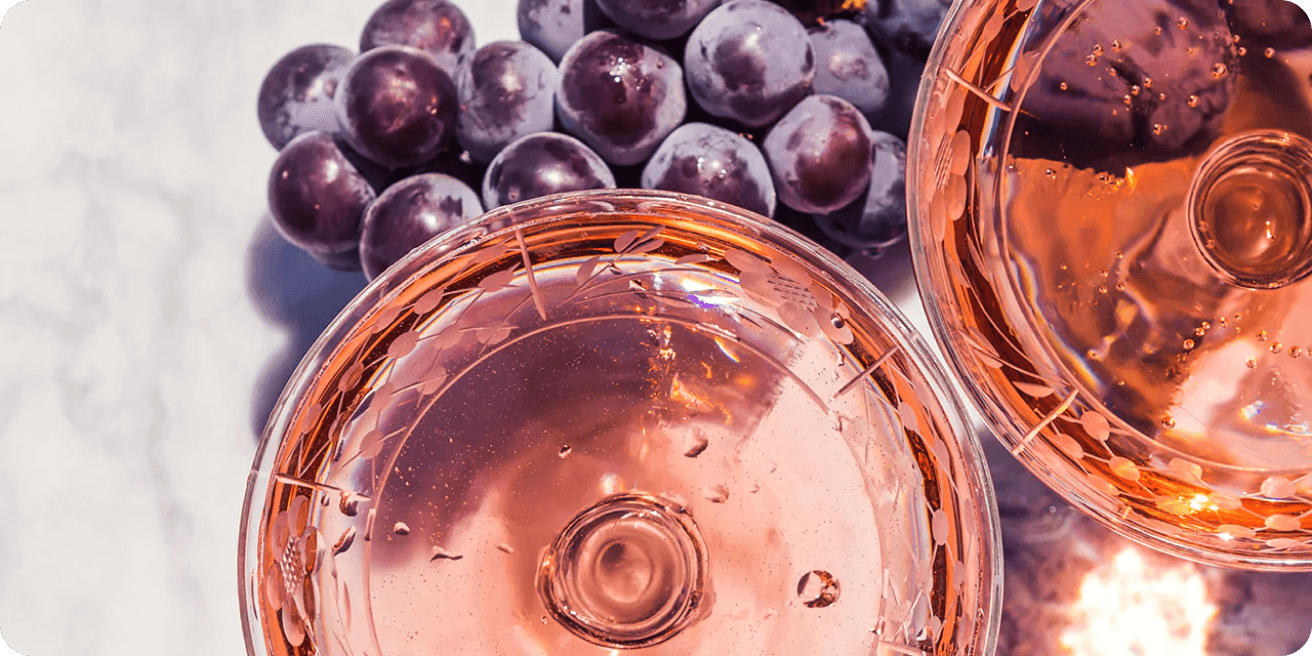 Juliet is produced at a Certified California Sustainable Winery in the Santa Barbara Region, where the wines are handmade in a low-intervention style (no artificial additives) to ensure a clean, fruit-forward product reflective of the excellent quality grapes used.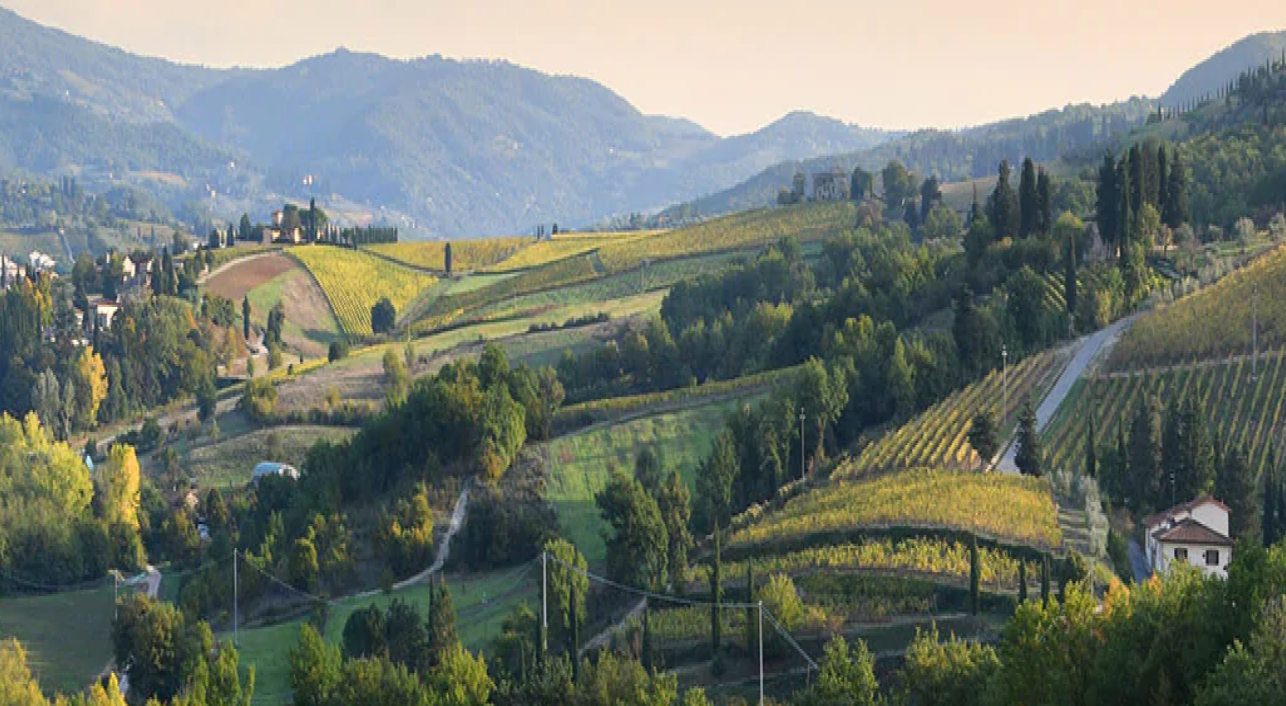 Protecting the Planet
Juliet's packaging is 100% recyclable and made from renewable materials. We offer a take-back program for the inner plastic pouches to ensure they're recycled (or reused when possible).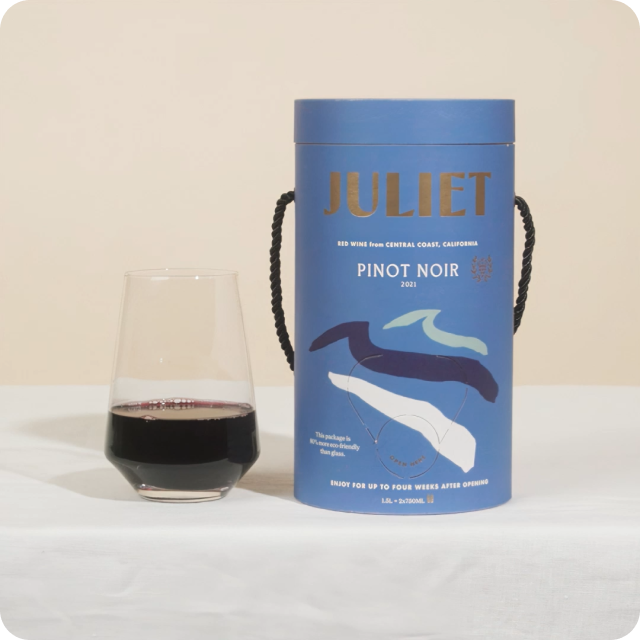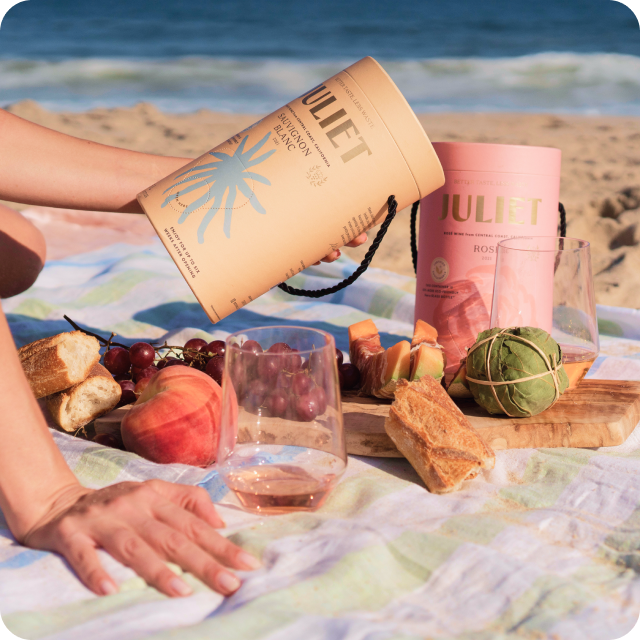 Chic & Easy
Each Eco-Magnum™ of Juliet contains 10 glasses of delicious wine which stays fresh for six weeks after opening. As the leading luxury glass-free wine, you can enjoy Juliet just about anywhere.
Wine Break
Now's a great time to pour yourself a glass.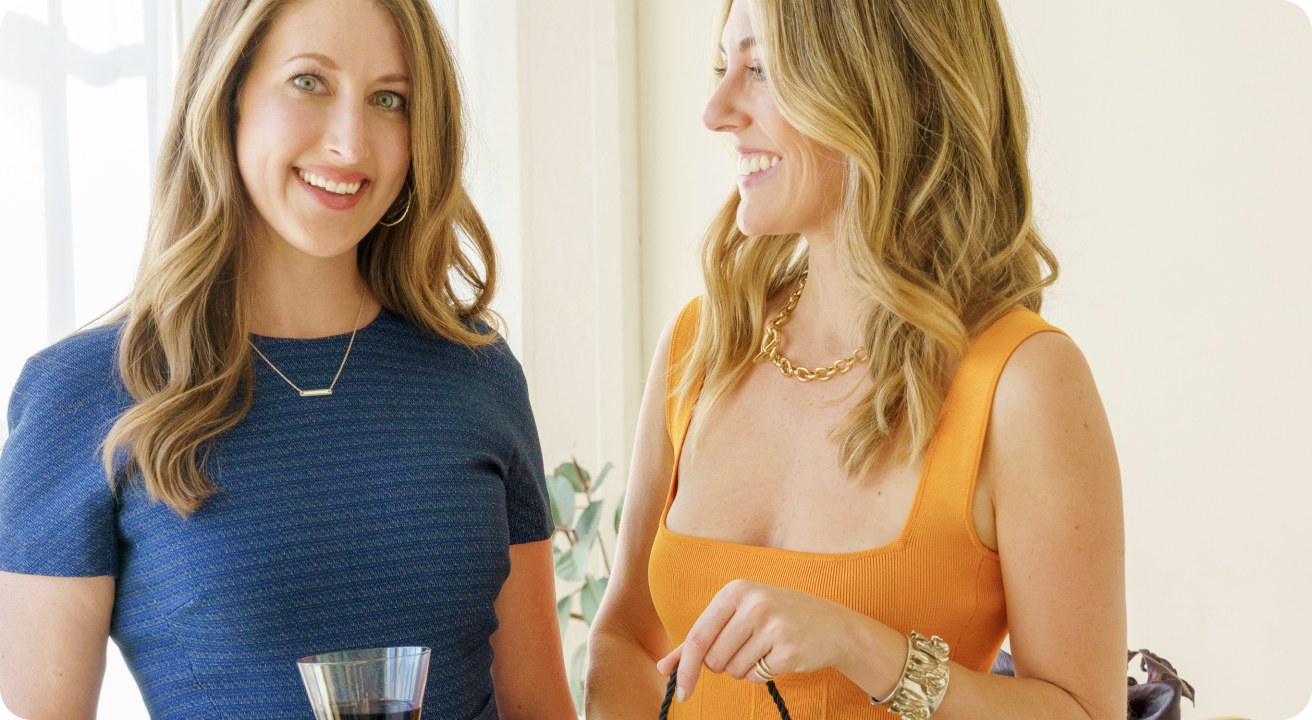 Female Founded
A shared commitment to sustainability and a passion for great wine led us to build Juliet. As longtime friends working in sales, marketing and wine & spirits, when we discovered the dramatically lower carbon footprint of boxed wine versus bottled, we saw the opportunity to create an eco-friendly wine that doesn't sacrifice on the taste or quality of bottled wines we love.
Juliet is here to:
Shift the culture of wine drinking.
Advance sustainability for the wine industry as a whole.
Bring people together for meaningful conversation.

We hope you'll join us on this mission.